In recent years, with the continuous development, papermaking industry has become one of the basic industries in China, and occupies an important position in the whole national economy. At the same time, the papermaking industries are also the heavy load consumers of deep dewatering equipment, and the running time of such load is continuous. According to the actual work situation, each manufacturer makes the sludge deep dewatering equipment application in the papermaking industry bring great economic benefit to their enterprises.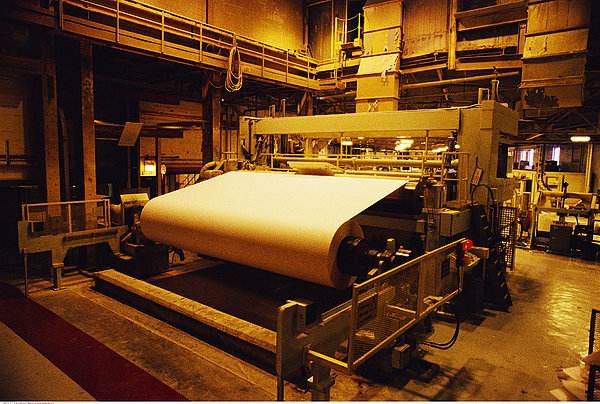 Super high pressure filter press is characterized by high pressure, good corrosion resistance, convenient maintenance, safety and reliability. It is the first choice of papermaking industry.
In addition, for papermaking industry, we also launched a special papermaking machine. It is optimized and improved on the basis of multi plate screw press. And it has the following technical advantages.

1.It adopts the special shaft of fiber sludge.
2.Its driving system meets the need of fiber sludge dewatering, and adapts to the operation state of fiber sludge dewatering.
3.The design of sludge scraper ensures that the discharge of sludge is not blocked and is smoother.