On May 13, 2019, The French scientific and technological innovation research group, which includes the head of the Partner Department of the Technology Transformation and Promotion Office in Lyon and Saint Etienne in France, the Director of the Research Department of the French National Research Center, the Science and Technology Consul of the French Consulate General in Shanghai, the founder of Likewatt and the founder of Green Wake, visited Techase headquarters. This visit was warmly received by Ms. Shen Jing from president office of Techase.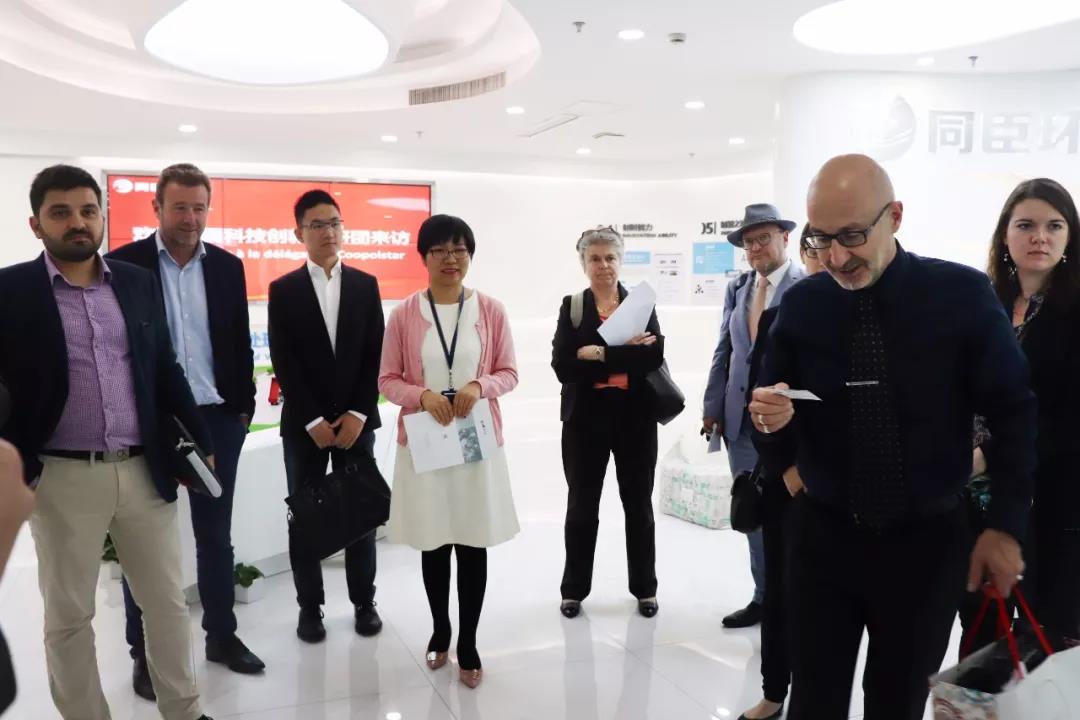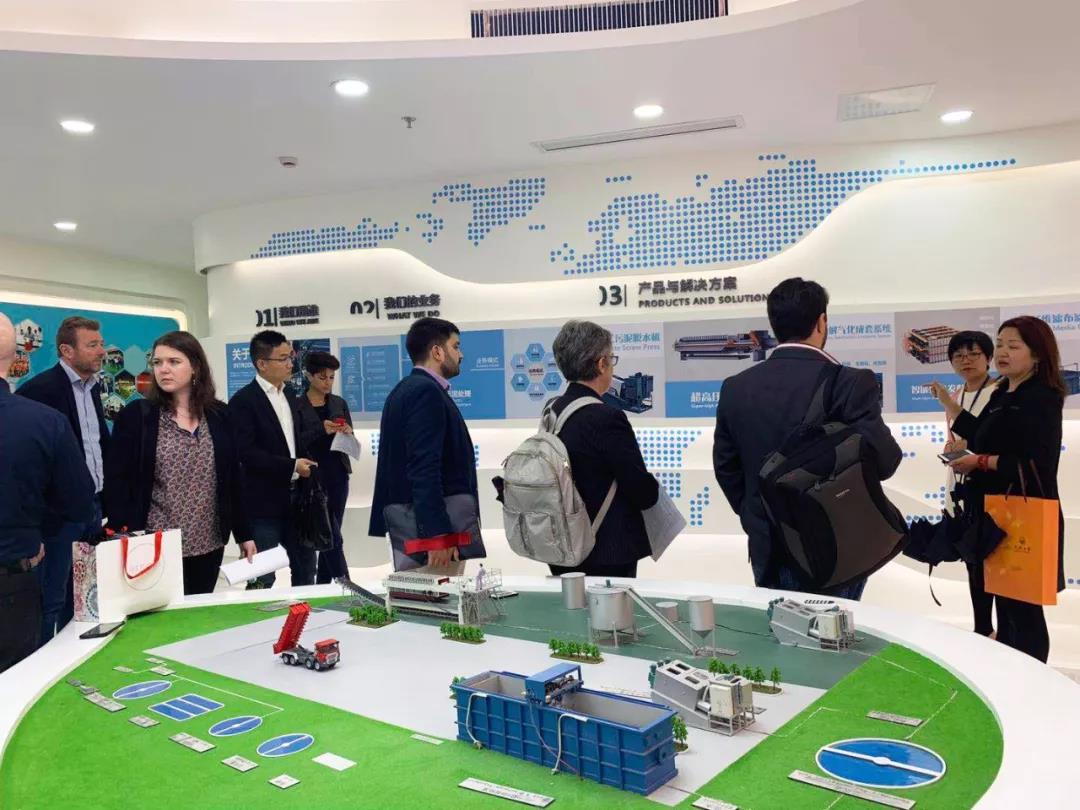 The main purpose of the visit of the French scientific and technological innovation research group is to understand the situation of China's innovation and entrepreneurship, and the deep research from Tongji University in energy, to seek the technical cooperation chance with Chinese universities and their enterprises,laboratories, incubators, accelerators, etc. International technical exchanges and cooperation will not only make greater reform and breakthroughs in product technology, but also make product technology more systematize and internationalize.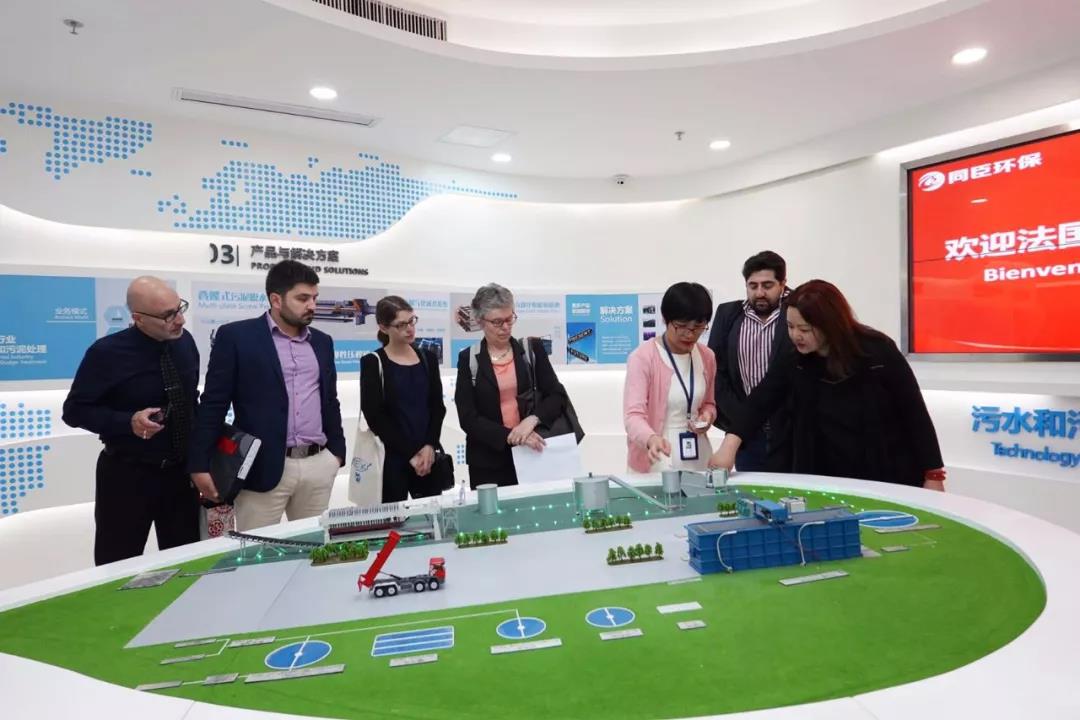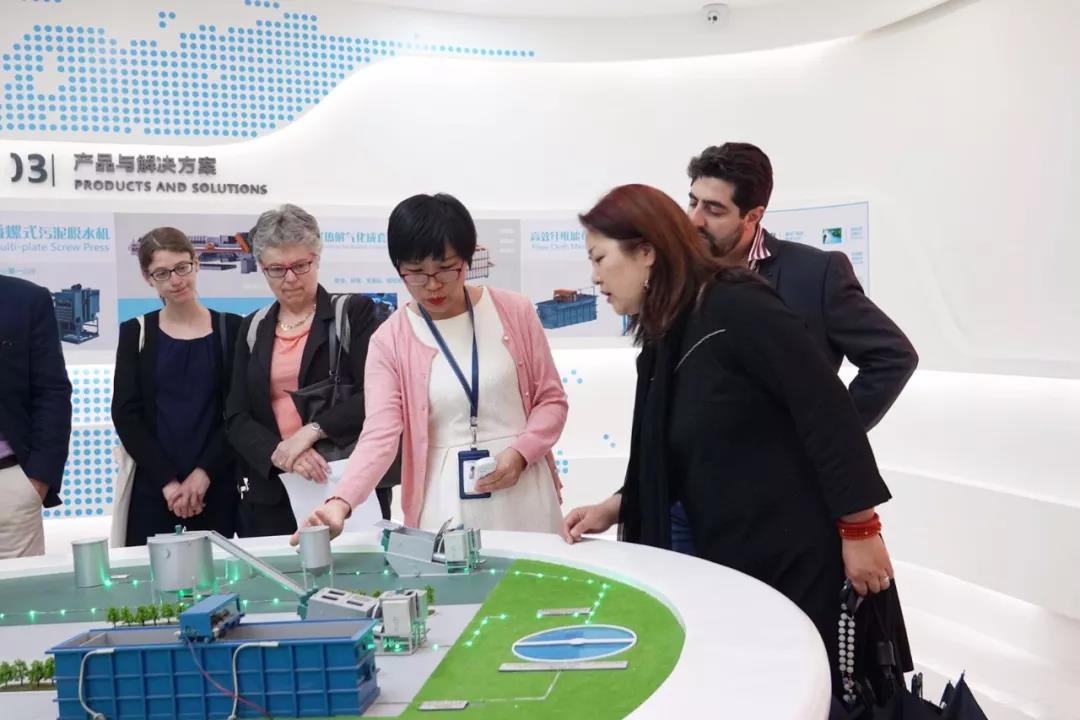 In the exhibition hall of the headquarters, Ms. Shen Jing explained our equipment and solutions to the participants. As a leading provider of the equipment and technical services of the treatment for waste water and sludge, Techase has successively achieved strategic cooperation with Tongji University, Damstadt University and Muenster Tech University, Switzerland ID Energy, and the United States and the Netherlands foreign institution. At present, the equipment products and technology we research and develop has been granted nearly 70 patents in terms of the technical capability, including 23 invention patents. Due to the strongest technology research capability and the richest production line, as the leading brand in industry and the first choice of many users, Our multi plate screw press has been exported to more than 80 countries and regions around the world.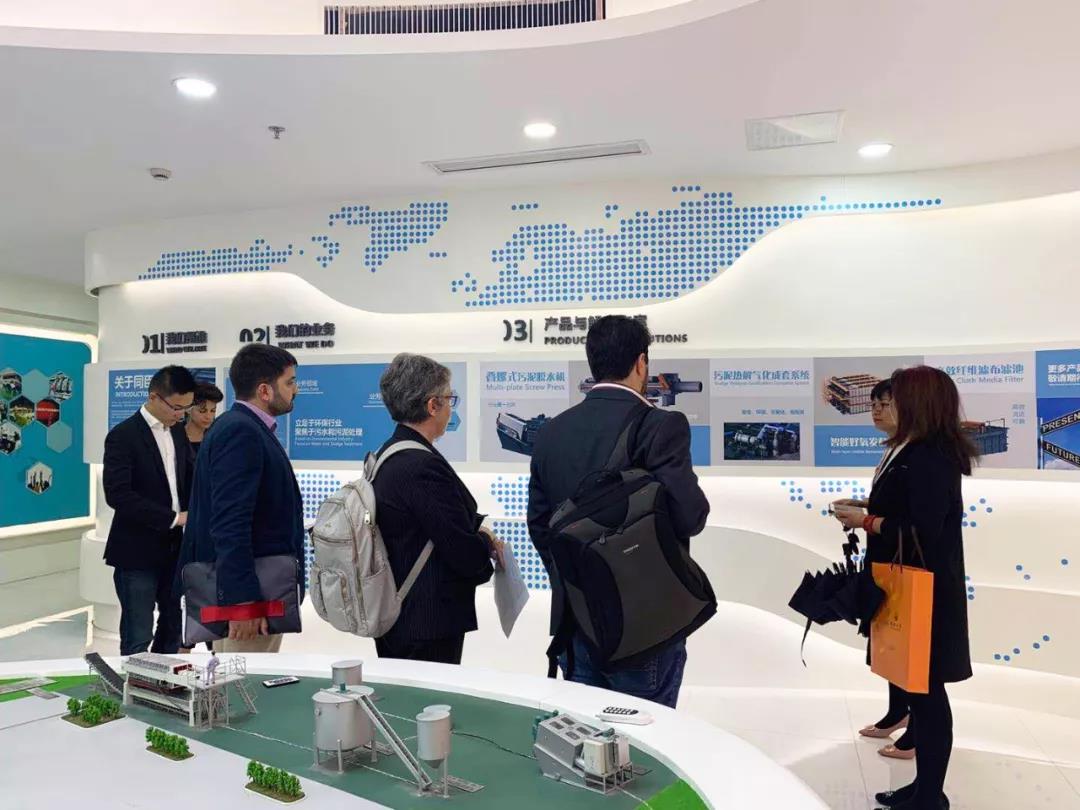 This visit not only impressed the French scientific and technological innovation research group deeper, but also promoted the possibility of technical exchange and cooperation between the two countries. In this exchange, they not only expressed strong interest in the technology and solutions of Techase, but also appreciated the spirit Techase shows as an independent innovation enterprise ----persistence, advancing and innovation. In recent years, Techase has cooperated with many domestic and foreign universities and scientific research institutions to continuously learn and progress in the technology research, keep striving for the international first-class product technology.