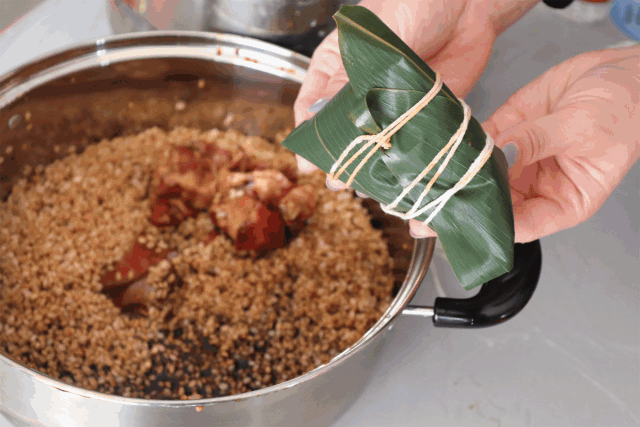 At our traditional Dragon Boat Festival, Lot of major companies have sent gift one after another. Without a doubt, the rice dumplings will be protagonist~ besides the rice dumplings which can't be less, we also have something more special. Although we can't row the dragon boat and hang the wormwood, then we decide to make rice dumplings by ourselves, for handmade rice dumplings are delicious and more reassuring!
Recently, the Dragon Boat Festival activity, which was jointly organized by the trade union and Techase, was held in Taicang Factory of Techase with the theme of "Techase Family's Dragon Boat Festival & 2019 Safety Special Event of Taicang Factory Launching Ceremony", masters was invited to give us the on-site teaching, with rich raw materials, a fun and enjoyable rice dumplings hand-made activity in Dragon Boat Festival is carried out.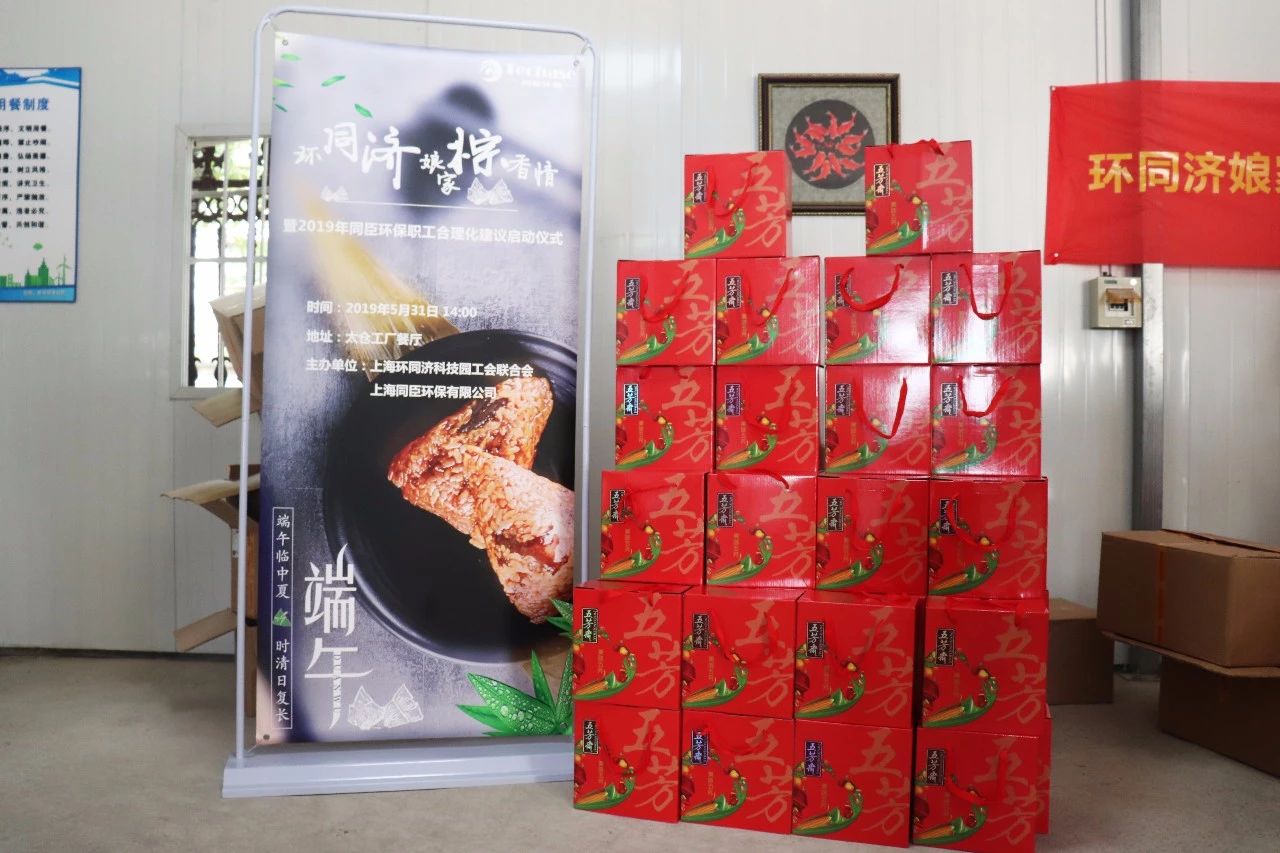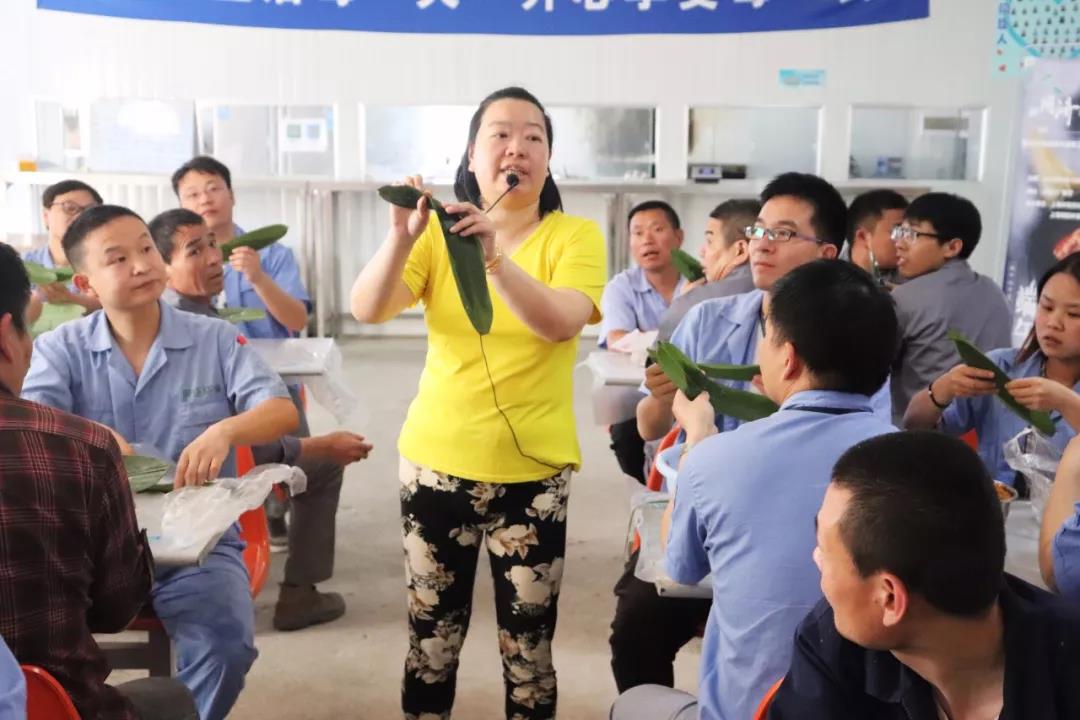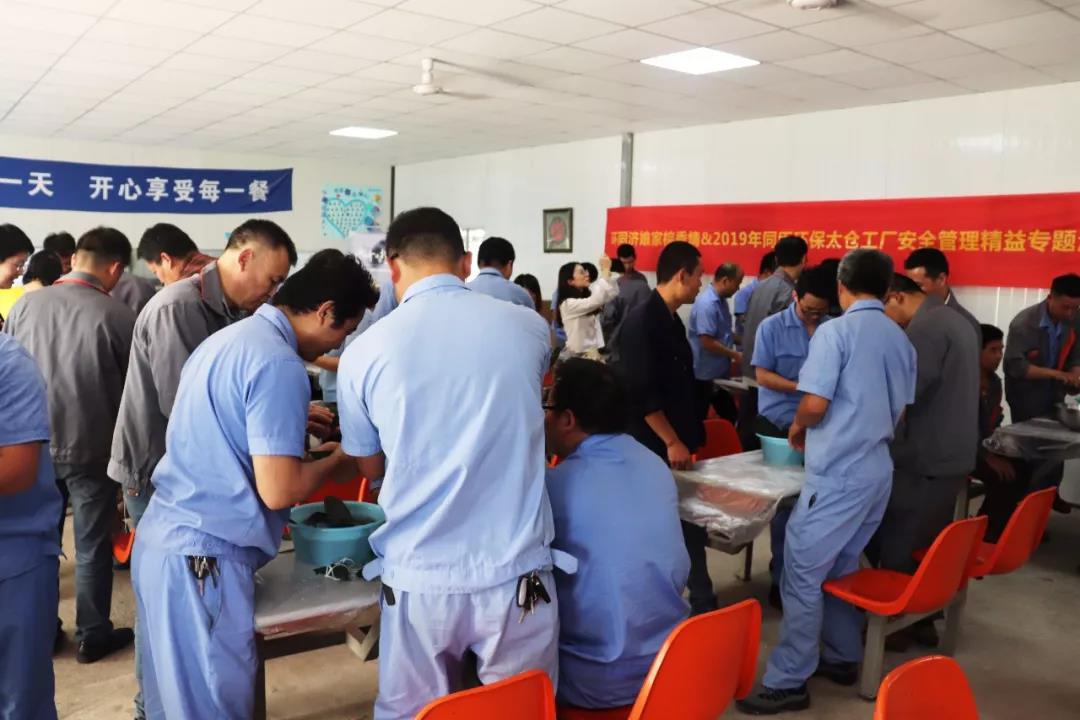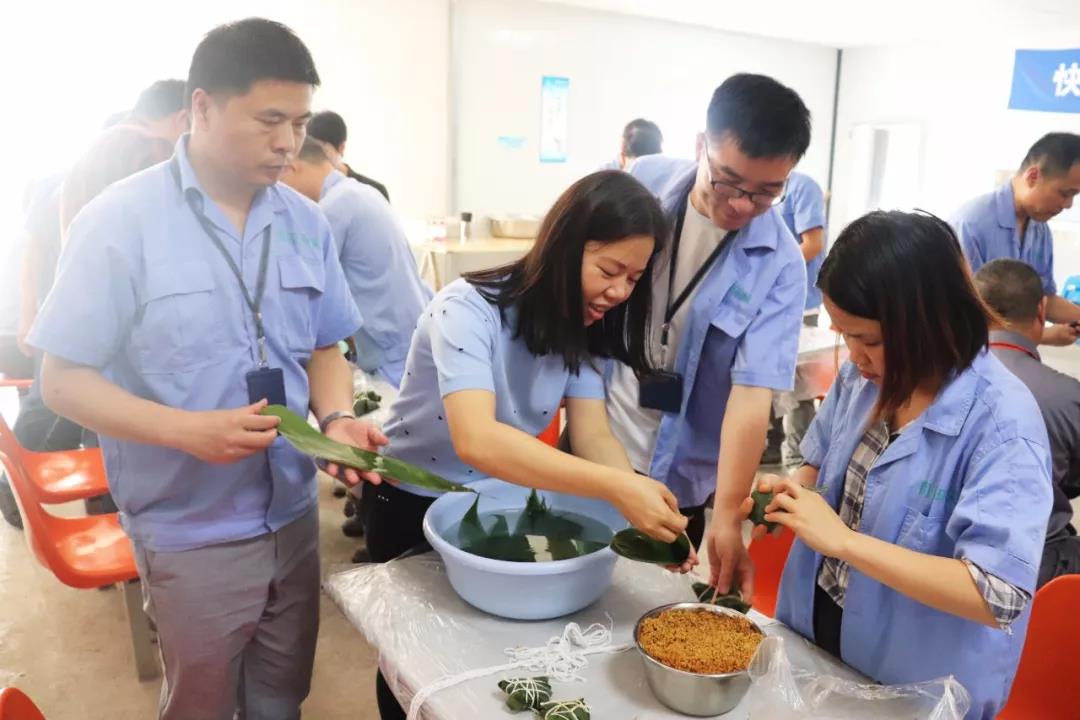 Under the teacher's live instruction, everyone started the interesting making progress with the bamboo leaves and various fillings. The scene was full of joy and laughter.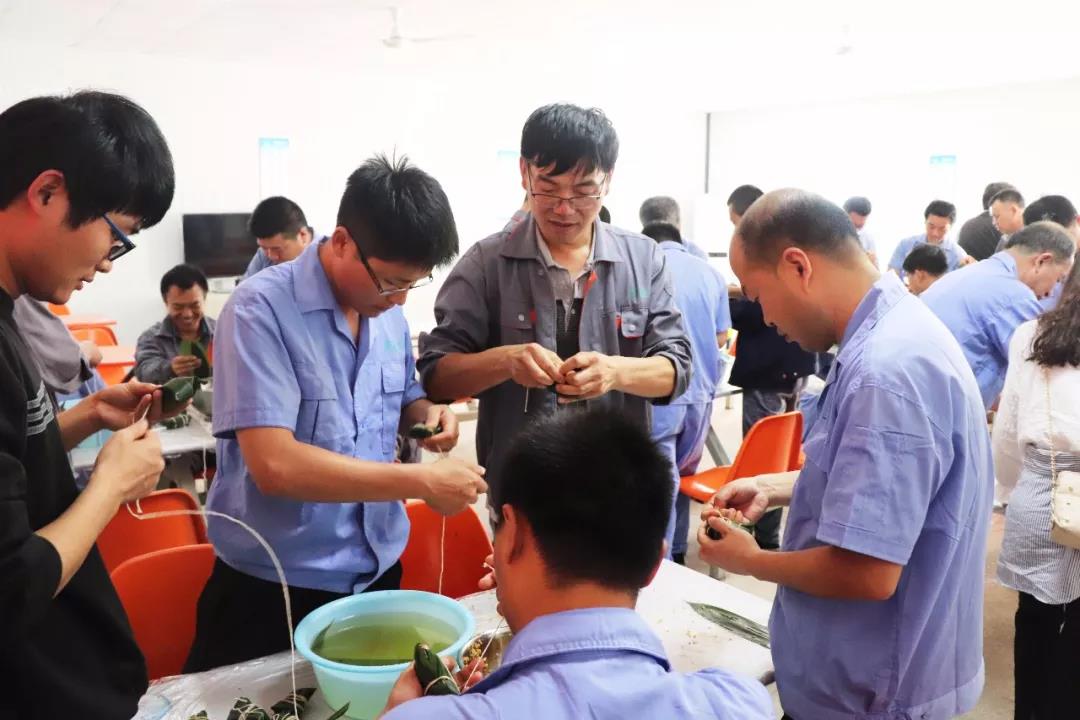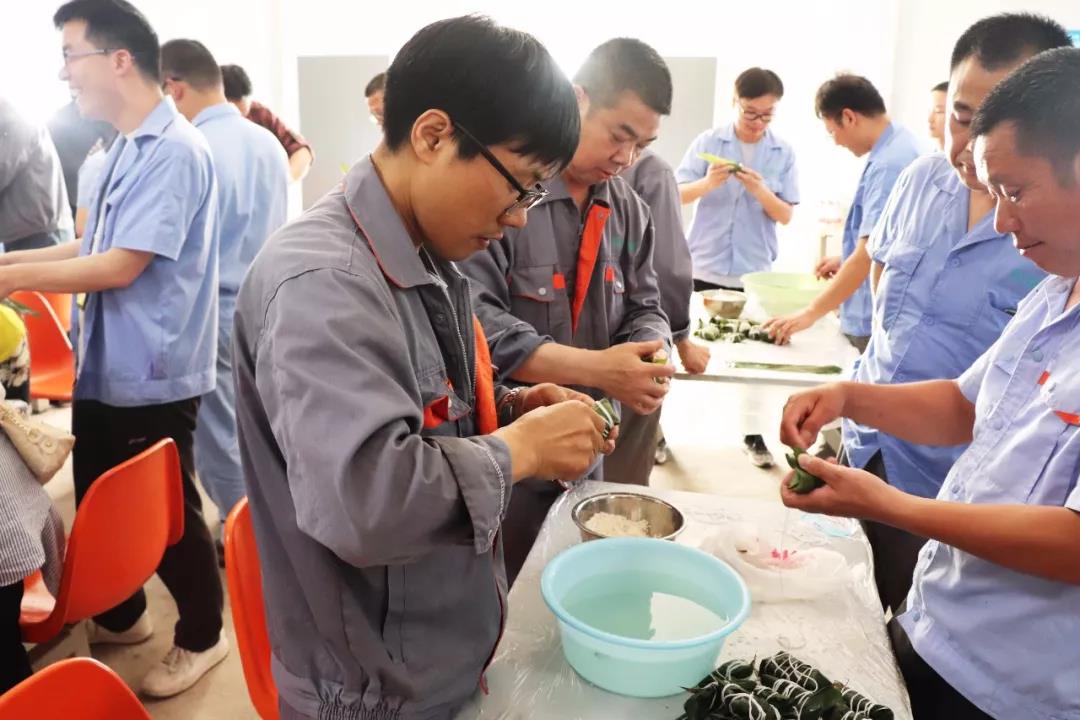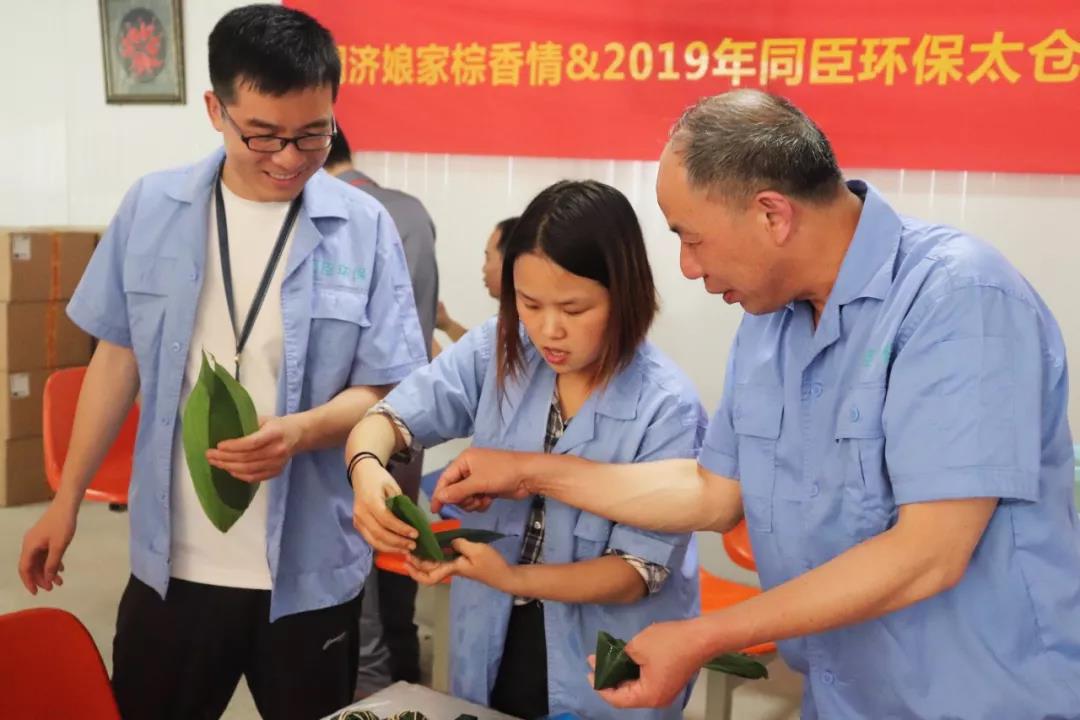 As an all-round Techaser, besides skilled of various professional operations of machinery and equipment, making rice dumplings are also nothing difficult.
Factory Highlights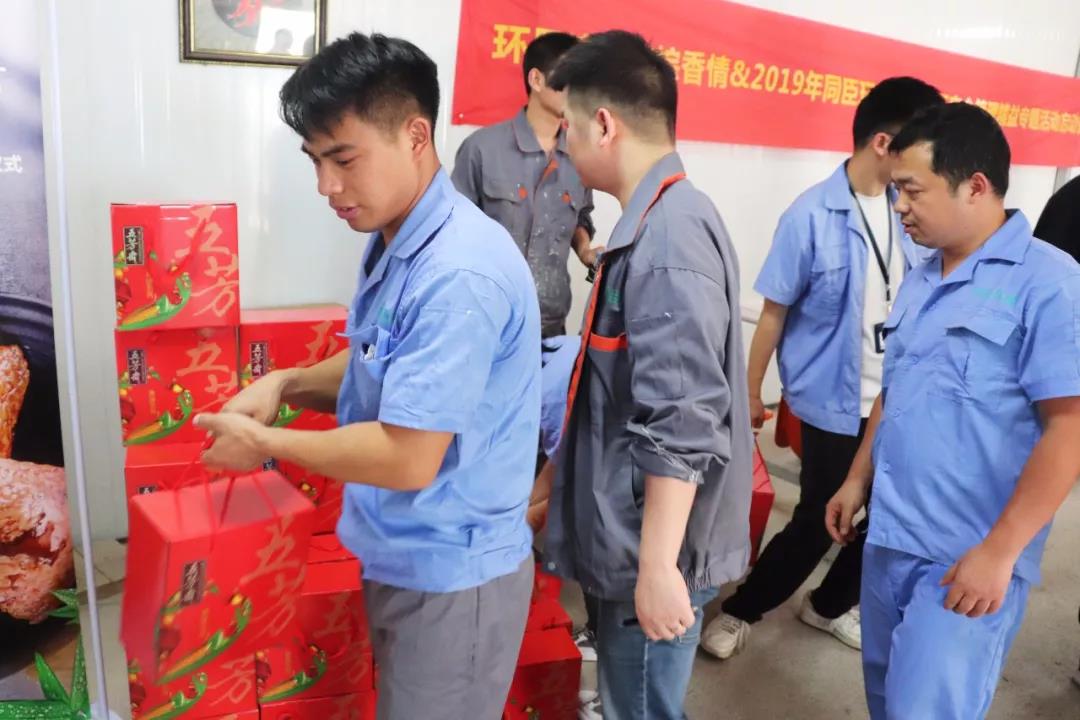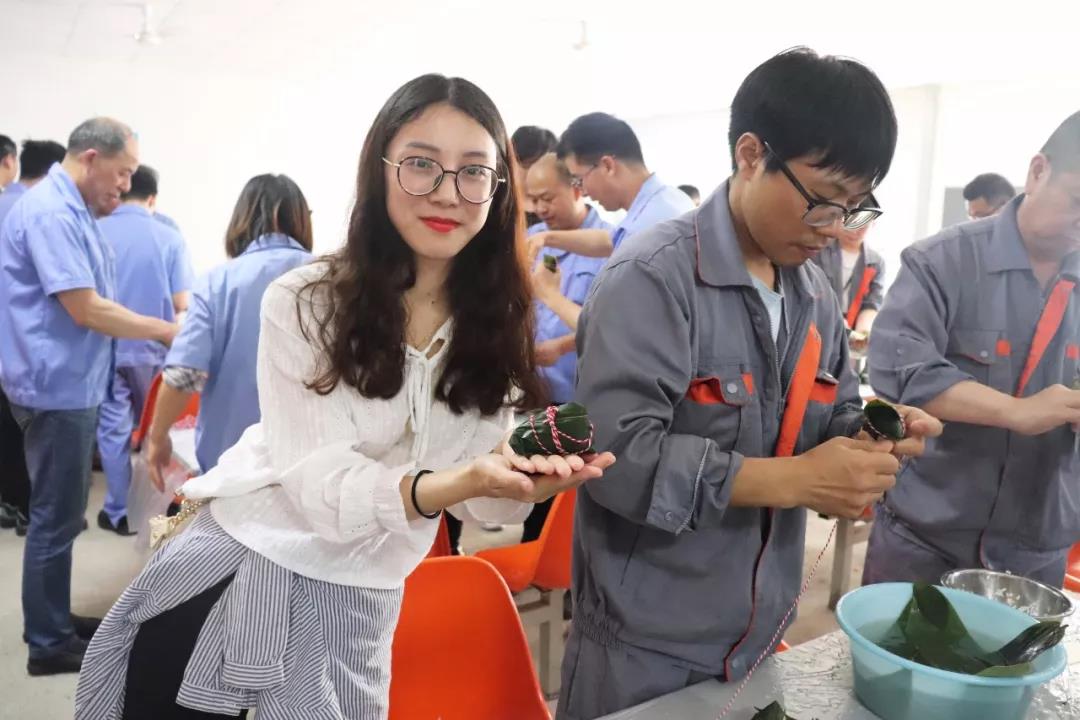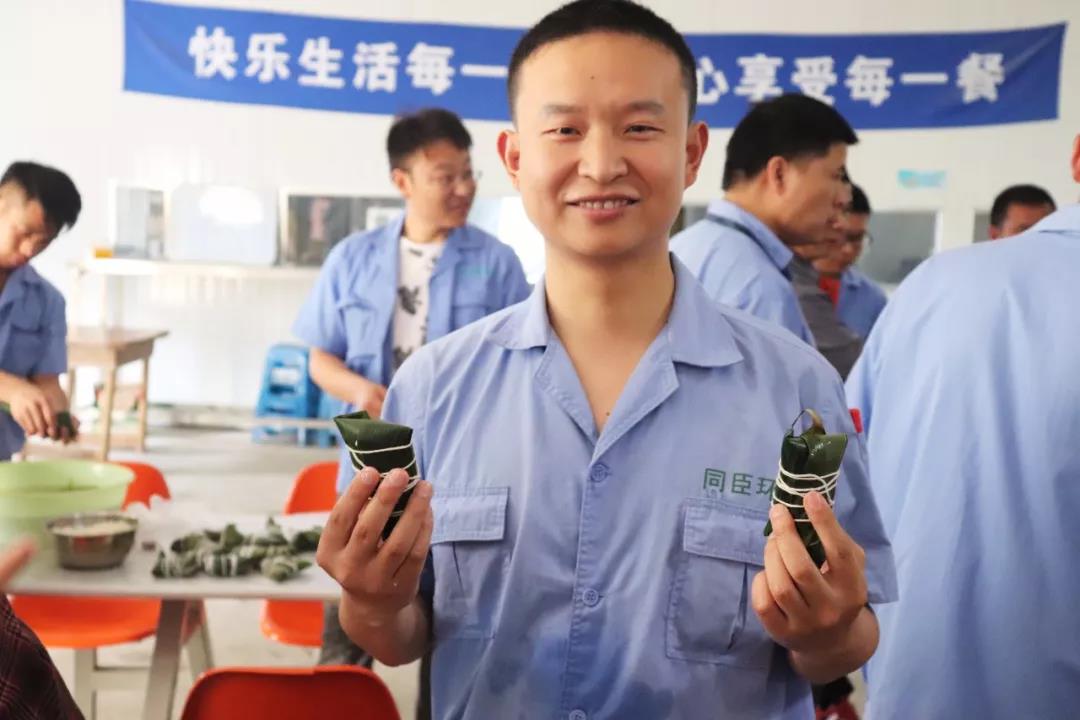 Headquarters Highlights